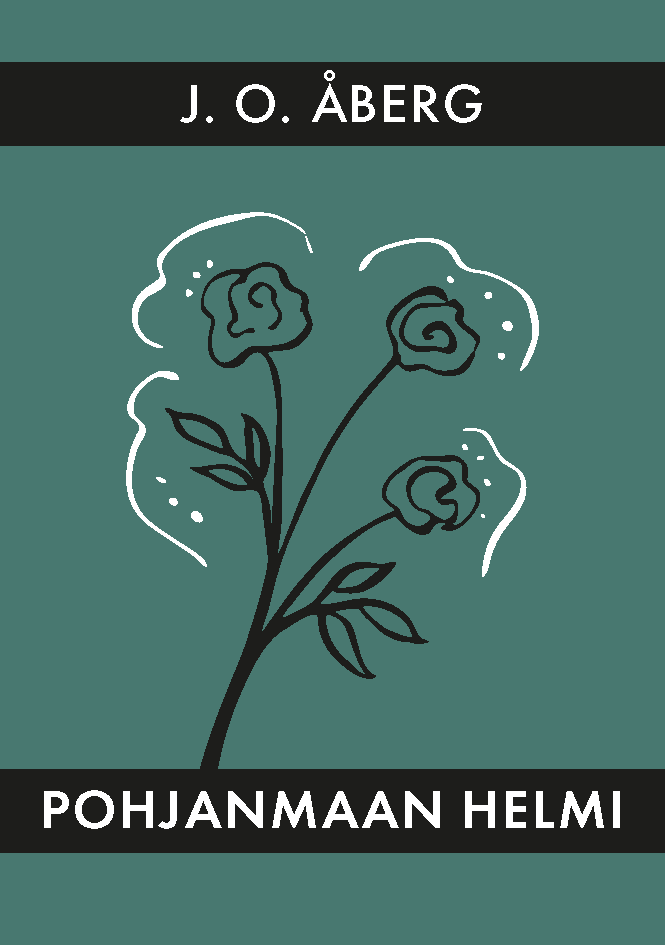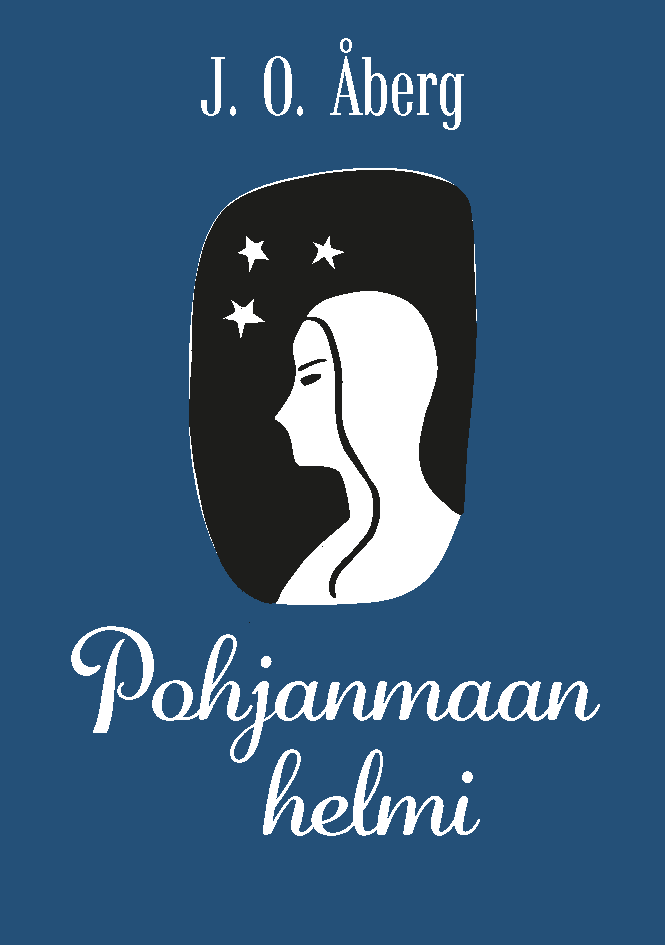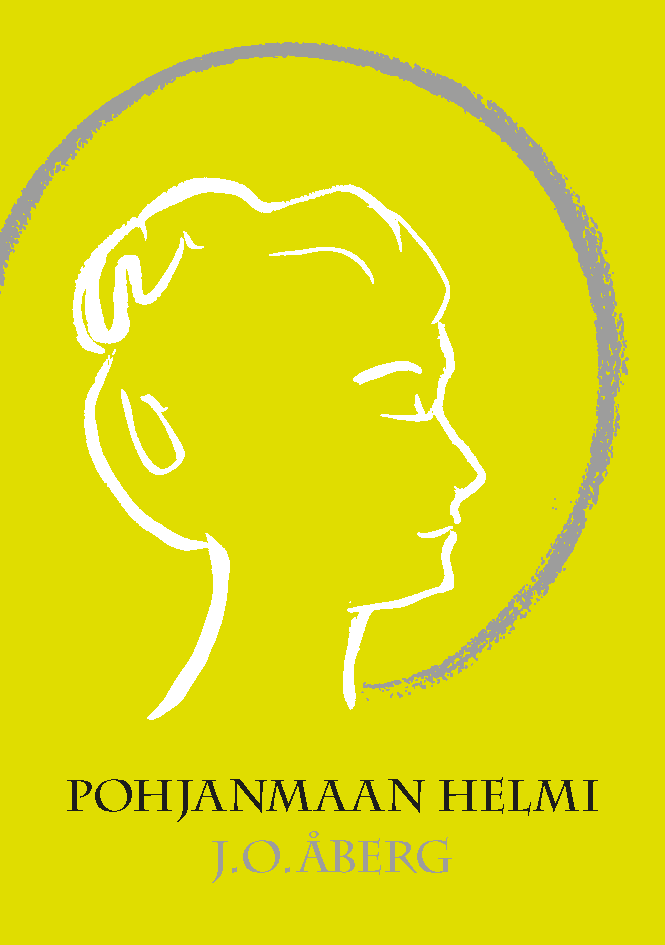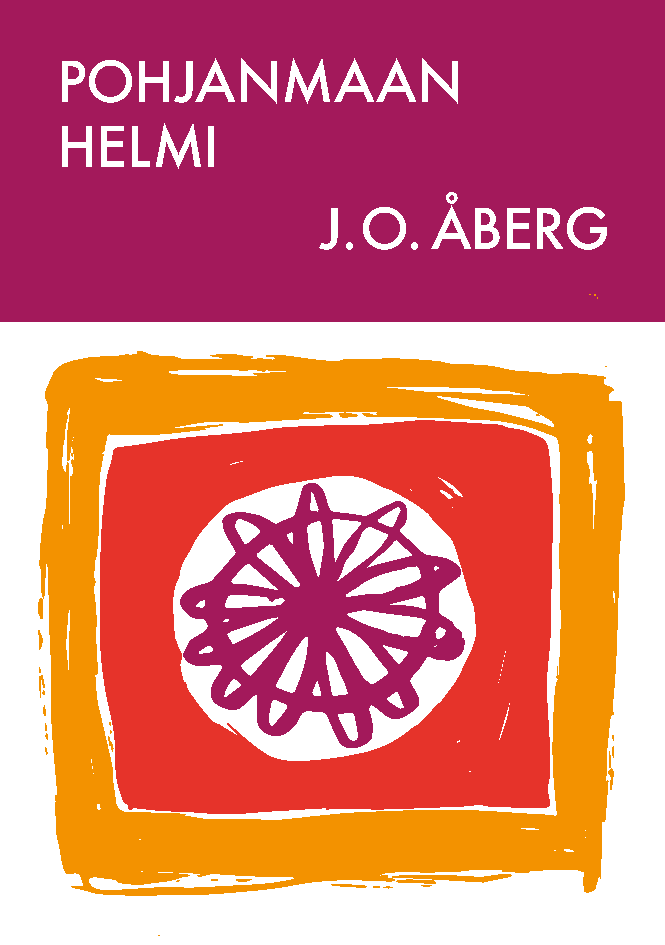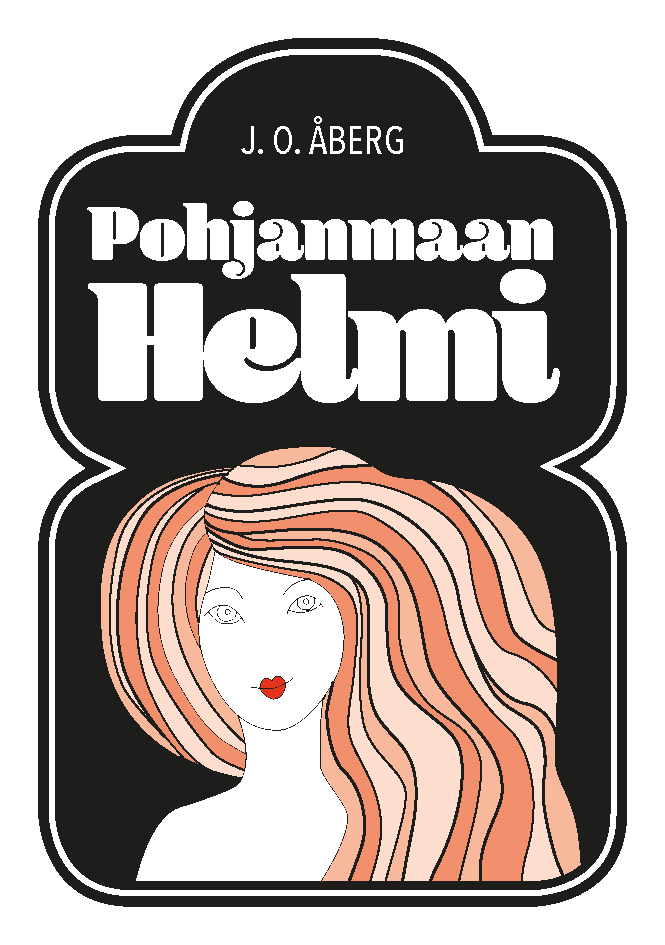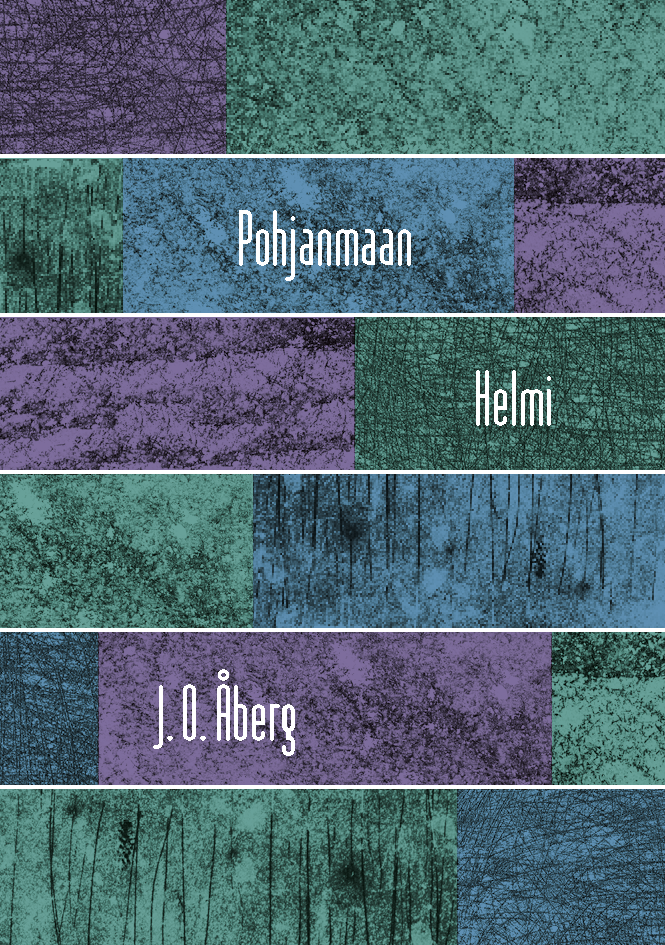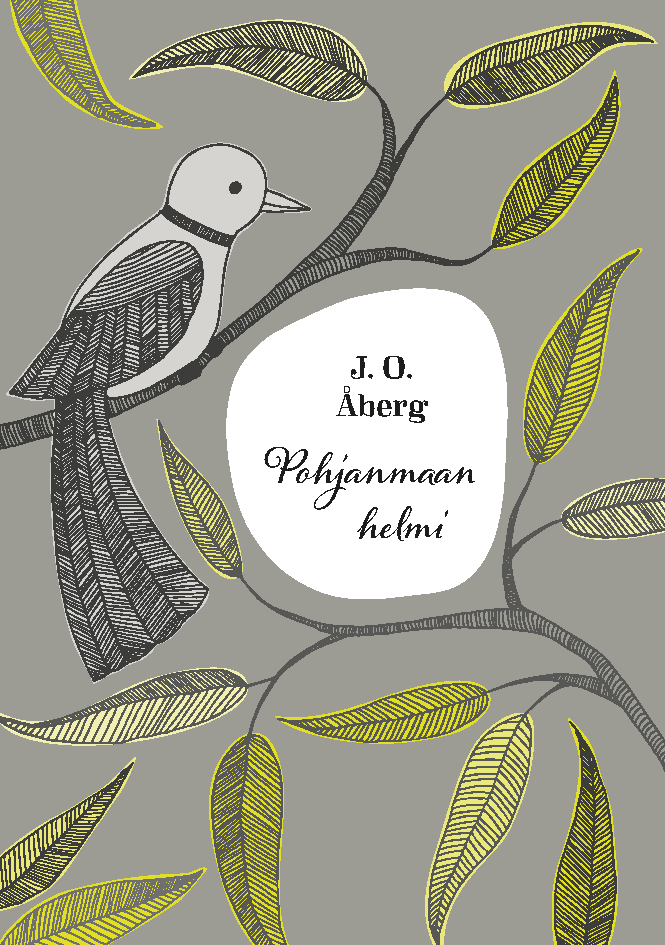 Last autumn I worked for a few months in the book archives of the publisher WSOY as part of a project aiming to catalogue and organise the collection which spans most of Finnish publishing history, from 1870s to present day. 
I was inspired by the fantastic book art to imagine what the first book published by WSOY, Pohjanmaan helmi by J. O. Åberg, might have looked like had it been a huge success and reprinted over the years in 20th and 21st centuries. 
My goal was to reflect a design of a decade in a way that was understandable to a modern viewer.